Latest Projects
The Witch
Shades of Grey 2023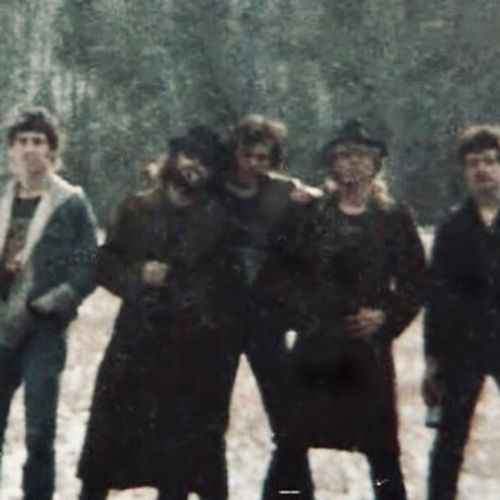 Shades of Grey
1986-1991 -ish
Shades of Grey Songs is a project myself and my good friends, Aaron Foland and Ed Heins, have undertaken. We plan to release three, ten song volumes over the next couple years. Volume 1 is scheduled to be released before Christmas 2023.
For more info: SOG Songs.com
Lingering Shades of Grey
Floyd Armlin
This album is a progressive walk from love... to heartache... love lost... coping... and finding a way forward.
Read more…
0:00/4:55

0:00/5:00

0:00/2:04

0:00/3:57

0:00/3:21

0:00/1:51

0:00/3:42

0:00/3:21

0:00/1:40

0:00/2:35

0:00/3:16

0:00/3:05
You are visitor number: 1329